Owners Jim Foght, Julie Foght and the coaching staff are here to help you...
Our outstanding staff:
Marah Barela
Team coach

Erin Belsher
Preschool, Rec, & Advance class coach

Alix Bolton
Preschool instructor, Birthday parties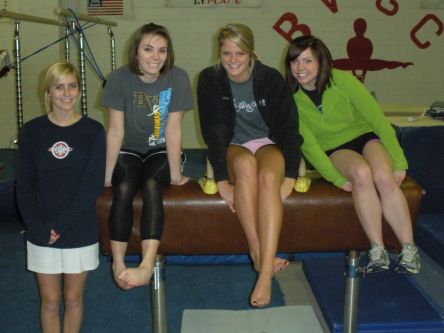 Dominique Foght
Preschool coach

Alison Garlick
Preschool instructor
Ben Guzman
Boys Rec & Advance class coach
Ricky Guzman
Rec & Team coach, Private lessons, Strength & Conditioning
Jude Hays
Rec & Advanbce class, Team, Cheer/Tumbling
Nicole Kash
Preschool coach
Stephanie Louvier
Rec, advance class, & Team coach, Acrobus
Nicole Milliet
Rec, Cheer/Tumble

Kayln Mitchell
Preschool coach

Jon MacKay
Rec, Advance class, & Team coach
Lexa Newsted-Martinez
Preschool instructor & Rec coach, Advance class & team coach
Cagnie Palmer
Facebook tech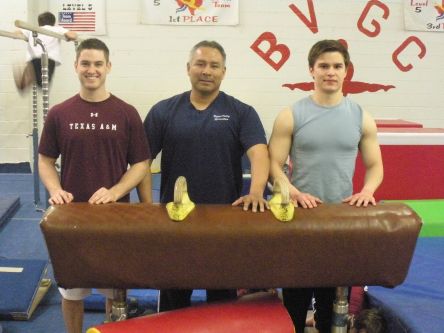 Brenda Stewart
Rec & Adv Class coach, Team coach, Cheer/Tumble, Private lessons, B-day parties
Cody Stewart
Rec class coach
Maddie Street
Team coach
Nathan Threlkeld
Rec & Preschool coach
Tamel Tumlinson
Team coach

Christine Voneiff
Preschool & Advance class coach
Alicia Whiteacre
Rec, Preschool & Team Coach

Jessica Wright
Preschool, Rec & Acrobus
Alissa Zachary
Rec class, cheer/tumble, private lessons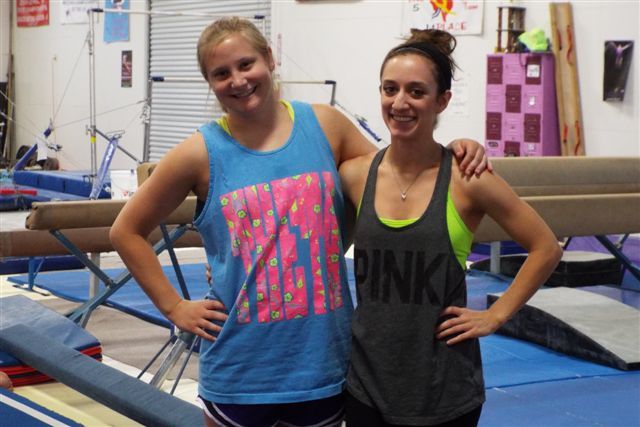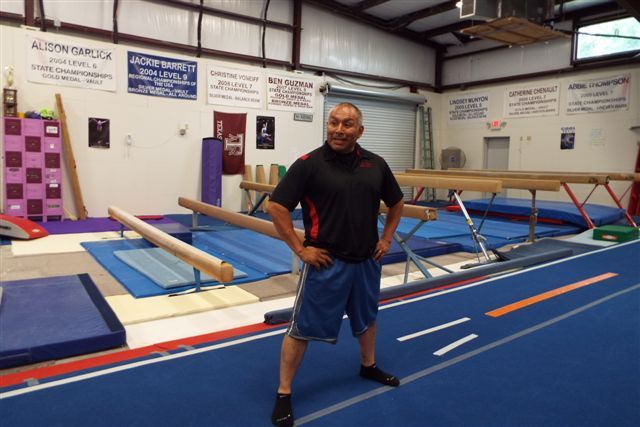 Congratulations to Allison Campbell who recently graduated from Texas A&M. She has been coaching at Brazos Valley for the past 6 years. Allison will be moving on to a new career. Cagnie Palmer and Courtney Harris have moved and will be starting new chapters in their lives as well. We wish all of our former staff members good luck, God bless, and have a good life. You will be greatly missed.